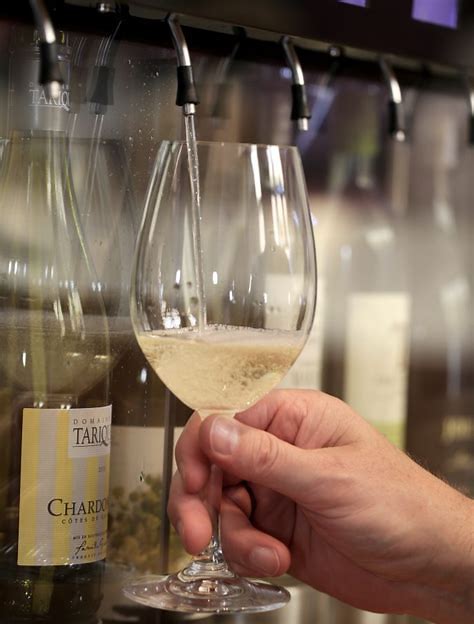 Auld Lang Syne
Auld Lang Syne
Auld Lang Syne
Should auld acquaintance be forgot
and never brought to mind
Should auld acquaintance be forgot
and days of auld lang syne
Robert Burns wrote this original Scottish folk song in 1788, but not with the melody we all know well, that was done by song editor George Thomson.
When the clock strikes twelve at New Year's Eve, or should I say Hogmanay, this song is often sang. It encourages us to leave the past behind and let us rejoice to a whole new year.

For me, 2017, has been an incredible year with lots of ups and downs, with good and bad days. A year ago I wrote in my diary that with 2017, I had 365 days ahead of me, and it scared the hell out of me. What was I going to do with those 365 days? How would I get through them? And now there are only a few weeks left of 2017, I am proud of myself, for I made it. Maybe I was scared at the beginning of 2017, I took a leap of faith, and in the end it turned out alright.
I made it because I have family and friends that have my back and support me in everything I went through. I made it because I was able to make a few changes in my life and got back the energy I had lost over the past four years.
Making the trip to Scotland was the highlight of 2017. It was by far the best thing I've ever done in my life. It made me so strong, mentally and physically.
I peaked at Arthur's Seat and burst into tears because I made it. I did it. It was that moment I started to believe in me again.

With this post I'm going to leave the past behind me and that means that I have decided to stop writing about my period of burn out, the period of my black hole. But I will not stop writing.
My posts will be different and I hope you will keep following me. For I have so much more to tell and show you. But for 2017: should auld acquaintance be forgot and never brought to mind…
2018
I'm looking positively forward to next year. I'm feeling good and have enough energy to approach a new challenge. For the first moment in a very long time, I'm daring to make a list of things I want to achieve in 2018.
Some of them are mental and others physical:
● Find a new and challenging job
● Walking the West Highland Way
● Walk in every one of the 12 regions of Holland
● Keep on exercising in the gym
● Losing weight (lots of it)
● Celebrate love and life with my family and friends on every single day of 2018
Life is too short not to…
We'll see what becomes of these challenges at the end of 2018. But for now I'm determined to achieve them. As I said before, there will be a slight change in my posts next year.
My first post of 2018 is called 'Under the sea' and will tell you all about the region I live in, and after that there is more to come.
When I came back from Scotland I told everybody that it's an amazing country with so many beautiful spots. I know Holland is quite different but never the less if you take a good look there are many beautiful spots too, and that's what I'm going to show you next year. Together with a friend I will walk all these wonderful places and tell you about it.
Last but not least…
The end of a year is always a good moment to say thanks, and in particularly this year. So here I go.
A special thanks for the last year goes to my love. Honey, without you I don't think I could have come this far. Love you so much, because you love me just the way I am! To my children and family who had to put up with me during the last year, when I wasn't always the cozy one.
A big hug and thanks to my best friends; Jeanet, Marion, Marijke, Conny, Marco and Anneke, Danny and Adrie, Ronald en Jolanda and Jetje. With you I could be myself at every moment, for better or worse. You helped me through it by keeping me active and when I needed it, with a good glass of wine.
A special thanks to Raoul (Oxillion) who made this website possible. Love you and many thanks for your support. It has brought me so much.
A warm embrace for my new family, My Peak Challenge, and in particularly the Dutch Peakers. If I hadn't found you on my way of healing, I'm certain I wouldn't be where I am today. So let's keep up the good work and keep each other motivated and inspired in 2018 (with or without a whole lot of lists Antonette!).
And last but not least to Leisure World, the gym where I have been exercising over the past 30 weeks.
You guys helped me through my rough moments and kept me focused. Let's keep it that way in 2018!
I wish you all a merry Christmas and a 'Peak'ful 2018!